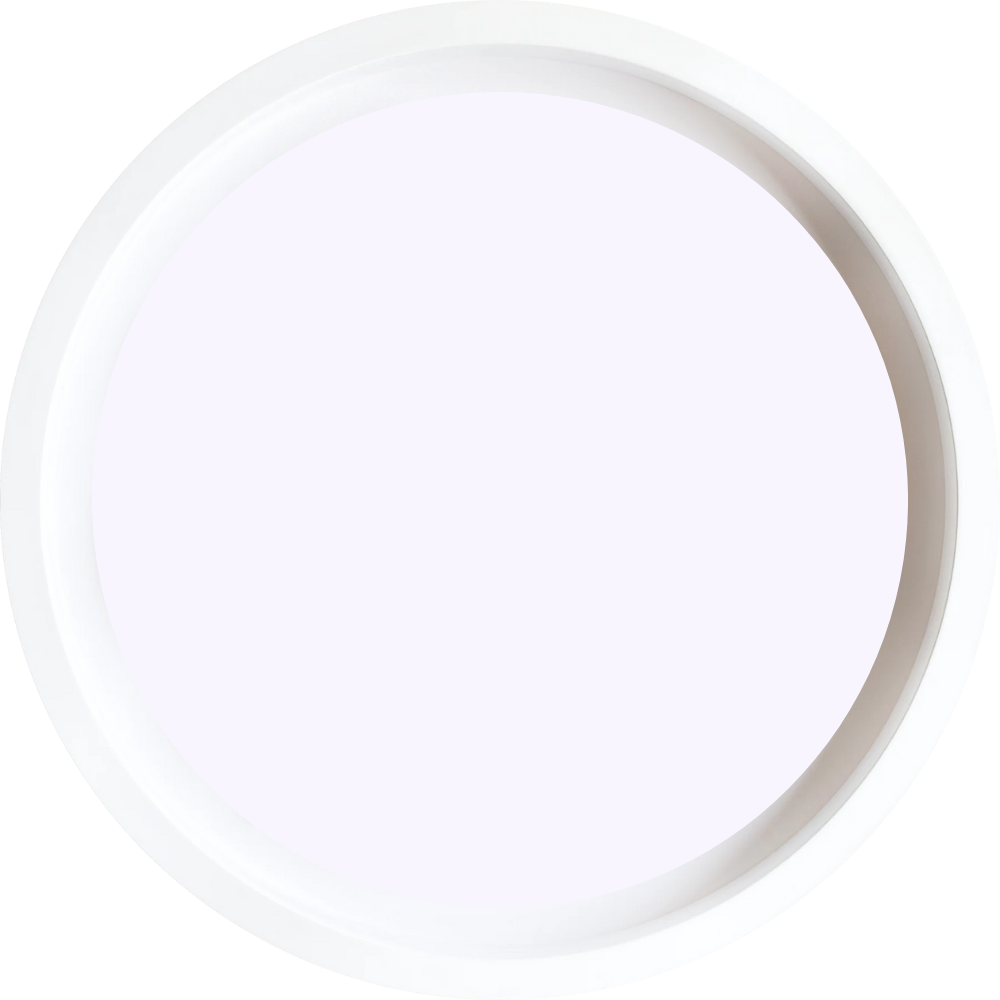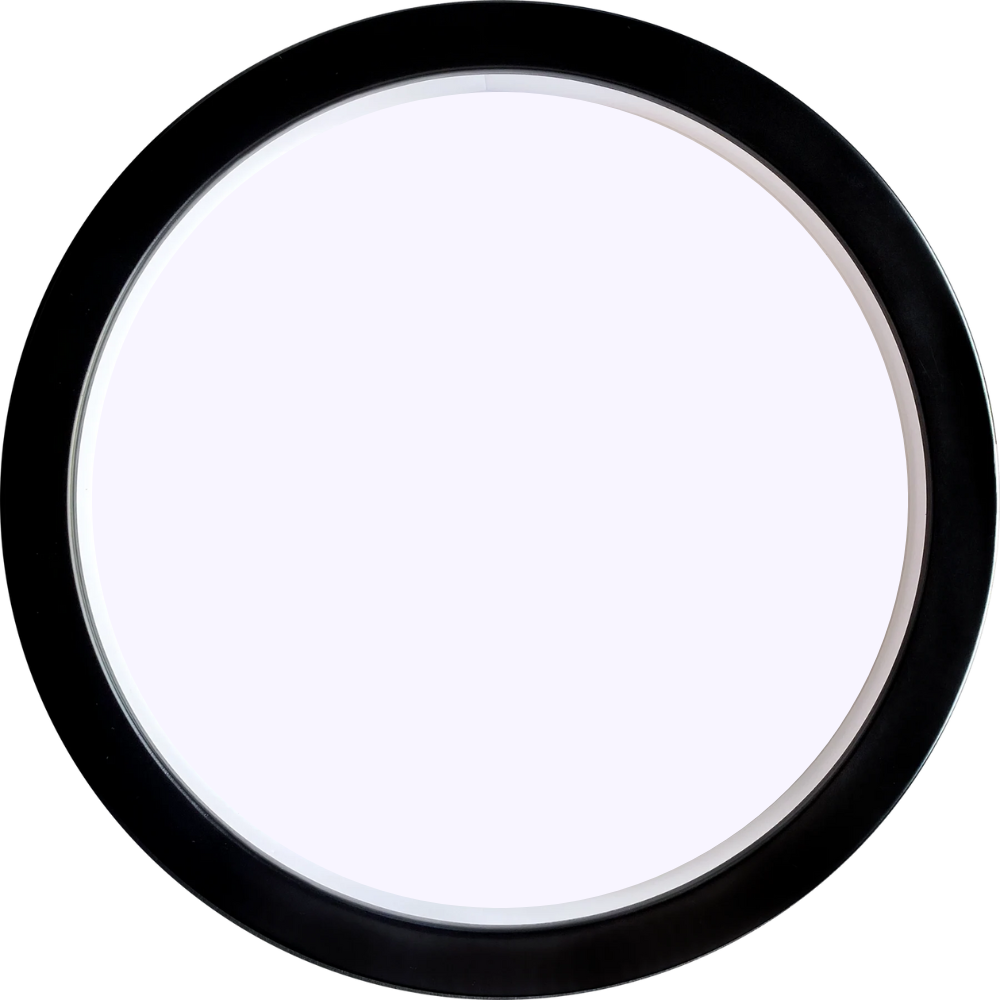 Circular Frame
Sale price

$258
Regular price
(/)
A London-based expert team crafts each frame using primed and sanded wood with a soft-sheen finish. All frames feature 2mm anti-reflective, UV-protected glazing.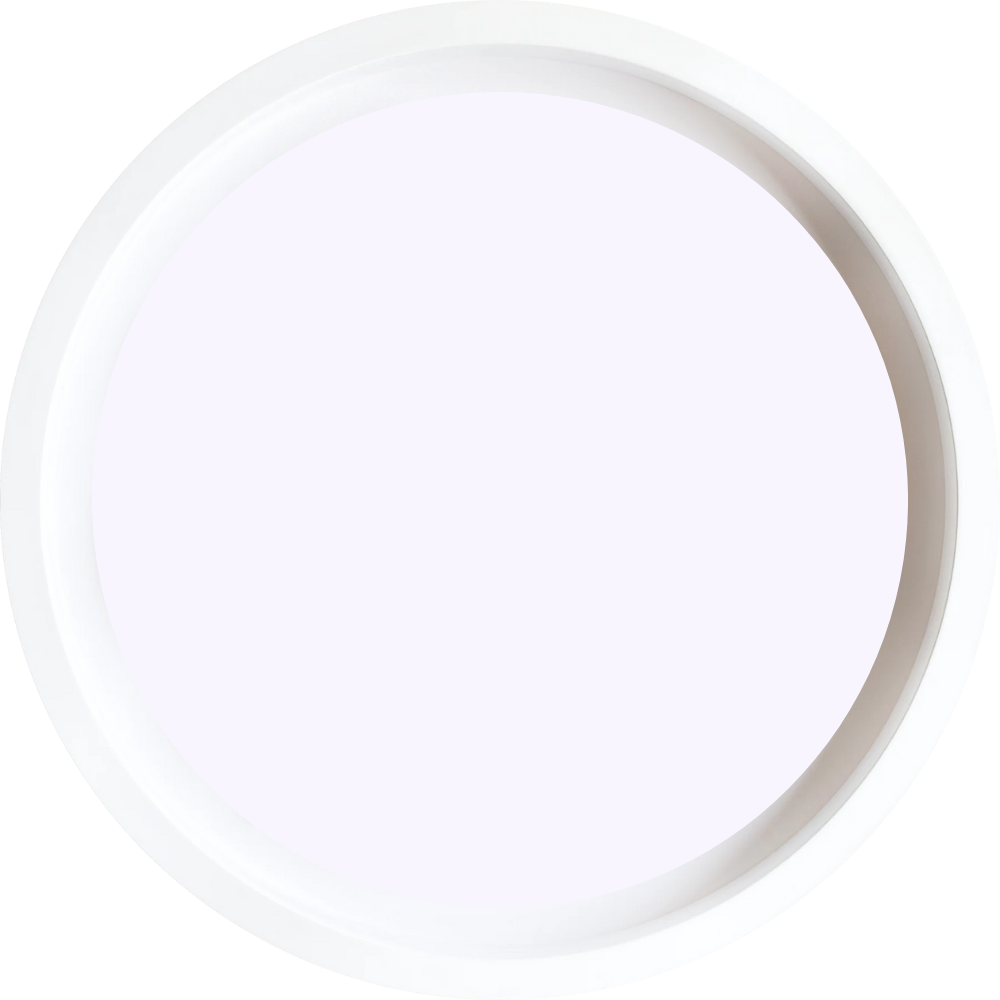 Circular Frame
Sale price

$258
Regular price
Choose options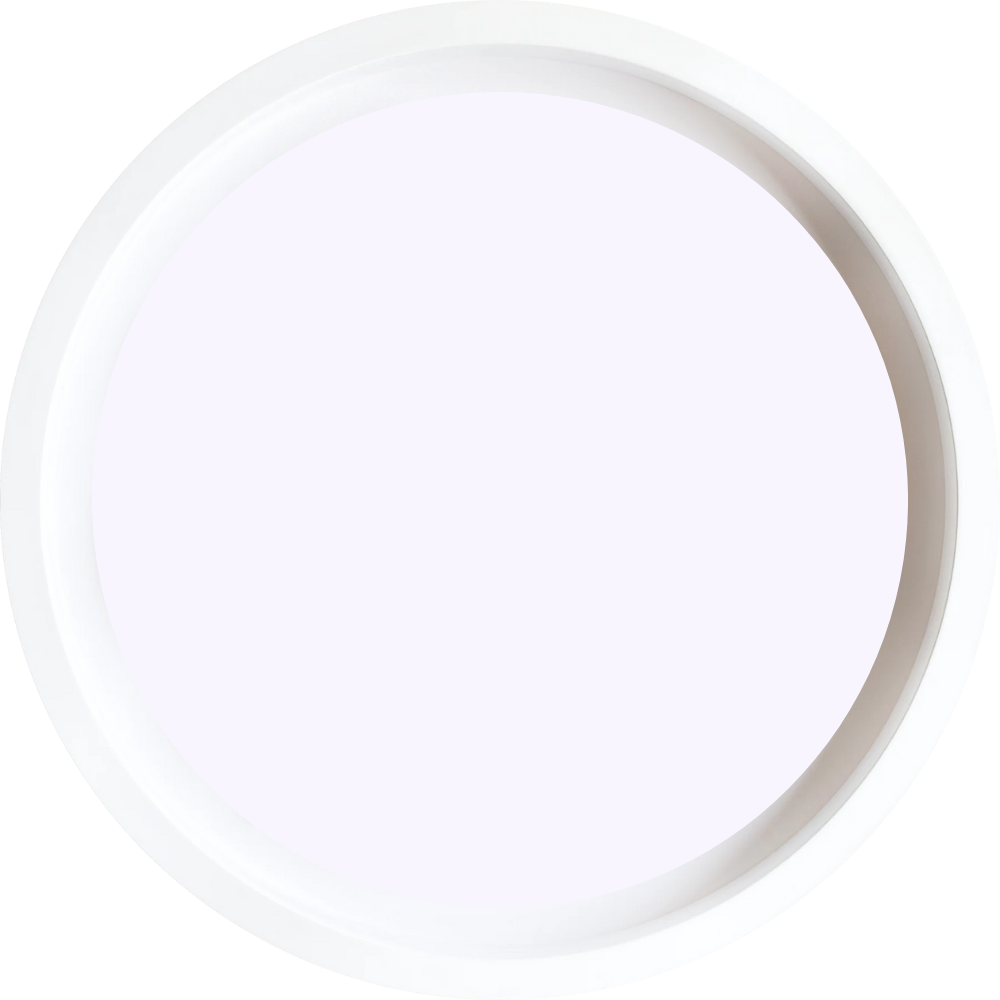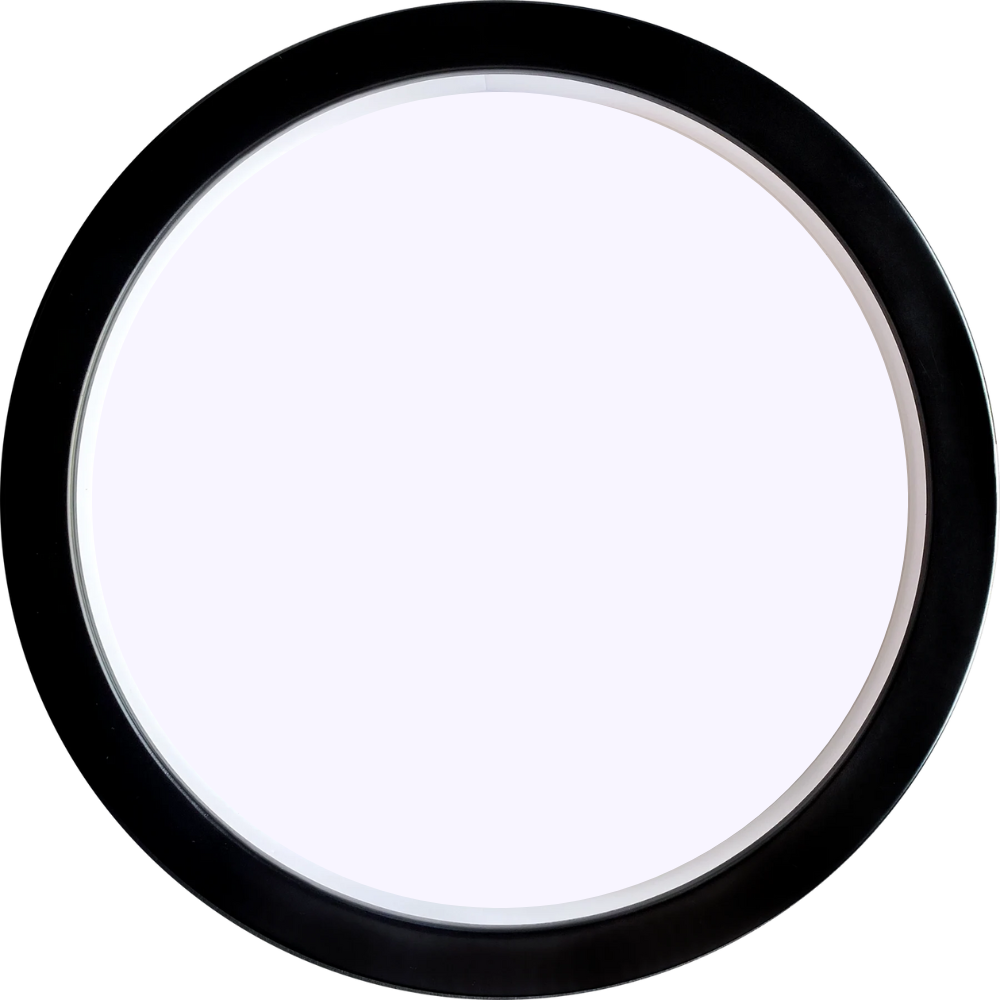 Trusted by collectors worldwide
Rated ★★★★★ by online art buyers. Every artwork is professionally packaged for safe delivery.
Latest Reviews
Enjoy complimentary shipping
Shipping is free on this artwork to the UK, US, and Canada. Find out about
Shipping + Returns
Shipping to:


United Kingdom

Shipping Information

Shipping Cost
All artworks: Free
Postcards & small goods: £2.95
Delivery Time
2-3 days (from placing the order)
Delivery Method
DHL or Parcelforce Courier Service
Professionally packaged, including custom crates when necessary
Smalls goods via Royal Mail
Tracking
You will be sent a tracking number once the artwork has been shipped

Tax and Custom Duties

| | |
| --- | --- |
| Tax | Included in price |
| Custom Duties | Not Applicable, we ship from the UK |

Returns

If you would like to return your purchase please email info@chloemccarrick.com - we offer a 30 days full refund or you can exchange your item for any available piece in any of the collections. Read returns policy
United States

Shipping Information

Shipping Cost
All artworks: Free
Postcards & small goods: $7.25
Delivery Time
3-6 days (from placing the order)
Delivery Method
DHL or Parcelforce Courier Service
Professionally packaged, including custom crates when necessary
Smalls goods via Royal Mail
Tracking
You will be sent a tracking number once the artwork has been shipped

Tax and Custom Duties

| | |
| --- | --- |
| Sales Tax | Included in price |
| Custom Duties | For artworks valued up to $2,500, you won't need to pay customs duties. For artworks over $2,500, you'll be contacted by either the customs agency or the delivery service if there are any additional charges to be paid. |

Returns

If you would like to return your purchase please email info@chloemccarrick.com - we offer a 30 days full refund or you can exchange your item for any available piece in any of the collections. Read returns policy
Canada

Shipping Information

Shipping Cost
All artworks: Free
Postcards & small goods: $7.75
Delivery Time
3-6 days (from placing the order)
Delivery Method
DHL Courier Service
Professionally packaged, including custom crates when necessary
Smalls goods via Royal Mail
Tracking
You will be sent a tracking number once the artwork has been shipped

Tax and Custom Duties

| | |
| --- | --- |
| Sales Tax | Included in price |
| Custom Duties | We ship from the UK, and custom duties are not included in the price. If there are any additional charges to be paid, you'll be contacted by either the customs agency or the delivery service. |

Returns

If you would like to return your purchase please email info@chloemccarrick.com - we offer a 30 days full refund or you can exchange your item for any available piece in any of the collections. Read returns policy
Europe

Shipping Information

Shipping Cost
Postcards & small goods: £4.50
Unframed art: £14.95
Framed art - mini & small: £25
Framed art - medium: £65
Framed art - large & extra large: £95
Delivery Time
3-6 days (from placing the order)
Delivery Method
DHL or Parcelforce Courier Service
Professionally packaged, including custom crates when necessary
Smalls goods via Royal Mail
Tracking
You will be sent a tracking number once the artwork has been shipped

Tax and Custom Duties

| | |
| --- | --- |
| Sales Tax | Included in price |
| Custom Duties | We ship from the UK, and custom duties are not included in the price. If there are any additional charges to be paid, you'll be contacted by either the customs agency or the delivery service. |

Returns

If you would like to return your purchase please email info@chloemccarrick.com - we offer a 30 days full refund or you can exchange your item for any available piece in any of the collections. Read returns policy
International

Shipping Information

Shipping Cost
Postcards & small goods: £9.95
Unframed art: £14.95
Framed art - mini & small: £25
Framed art - medium: £150
Framed art - large & extra large: £250
Delivery Time
7-10 days (from placing the order)
Delivery Method
DHL or Parcelforce Courier Service
Professionally packaged, including custom crates when necessary
Tracking
You will be sent a tracking number once the artwork has been shipped

Tax and Custom Duties

| | |
| --- | --- |
| Sales Tax | Included in price |
| Custom Duties | We ship from the UK, and custom duties are not included in the price. If there are any additional charges to be paid, you'll be contacted by either the customs agency or the delivery service. |

Returns

If you would like to return your purchase please email info@chloemccarrick.com - we offer a 30 days full refund or you can exchange your item for any available piece in any of the collections. Read returns policy