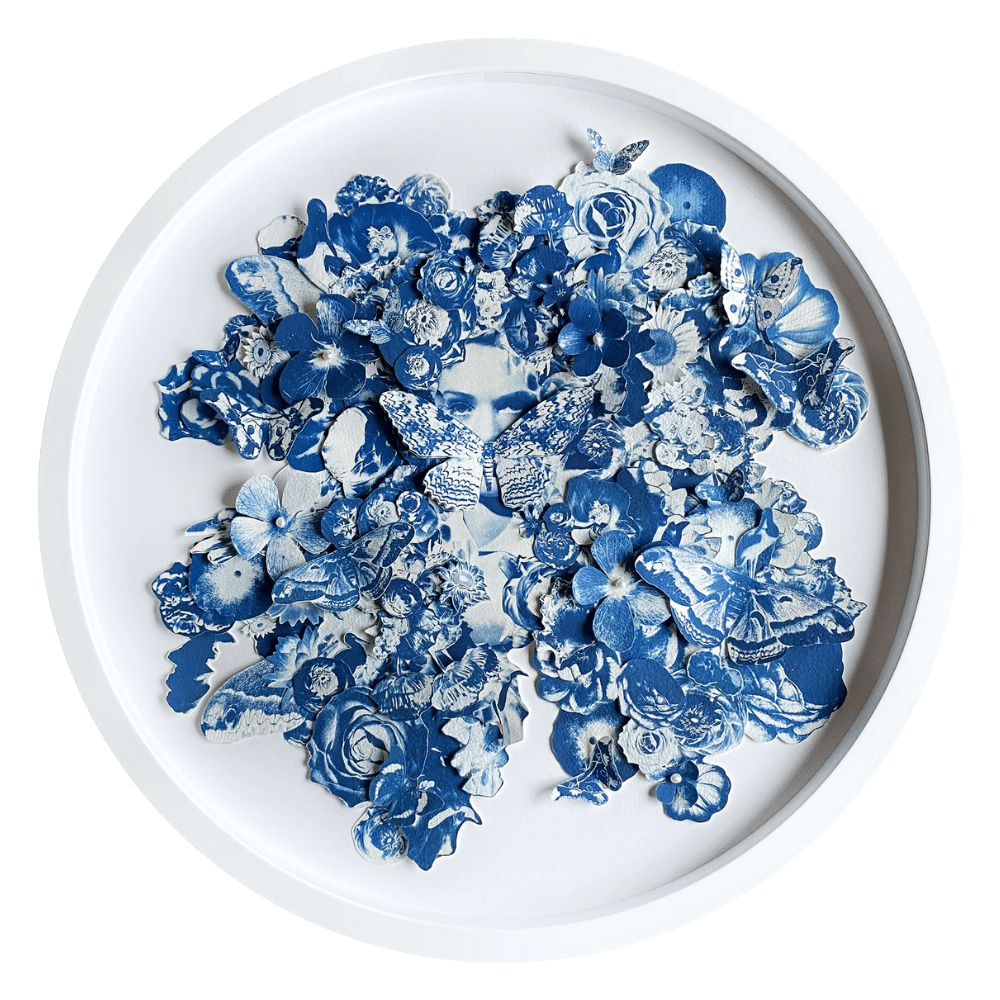 Beyond the Blue
Discover Chloe McCarrick's original cyanotypes, inspired by influential women from history.
Explore cyanotypes →
Uncover the tales of inspirational female figures
What's the Story?
Themes of empowerment, natural history, and science run through each original cyanotype, constructing narratives from the lives of extraordinary, trailblazing woman.
View cyanotypes →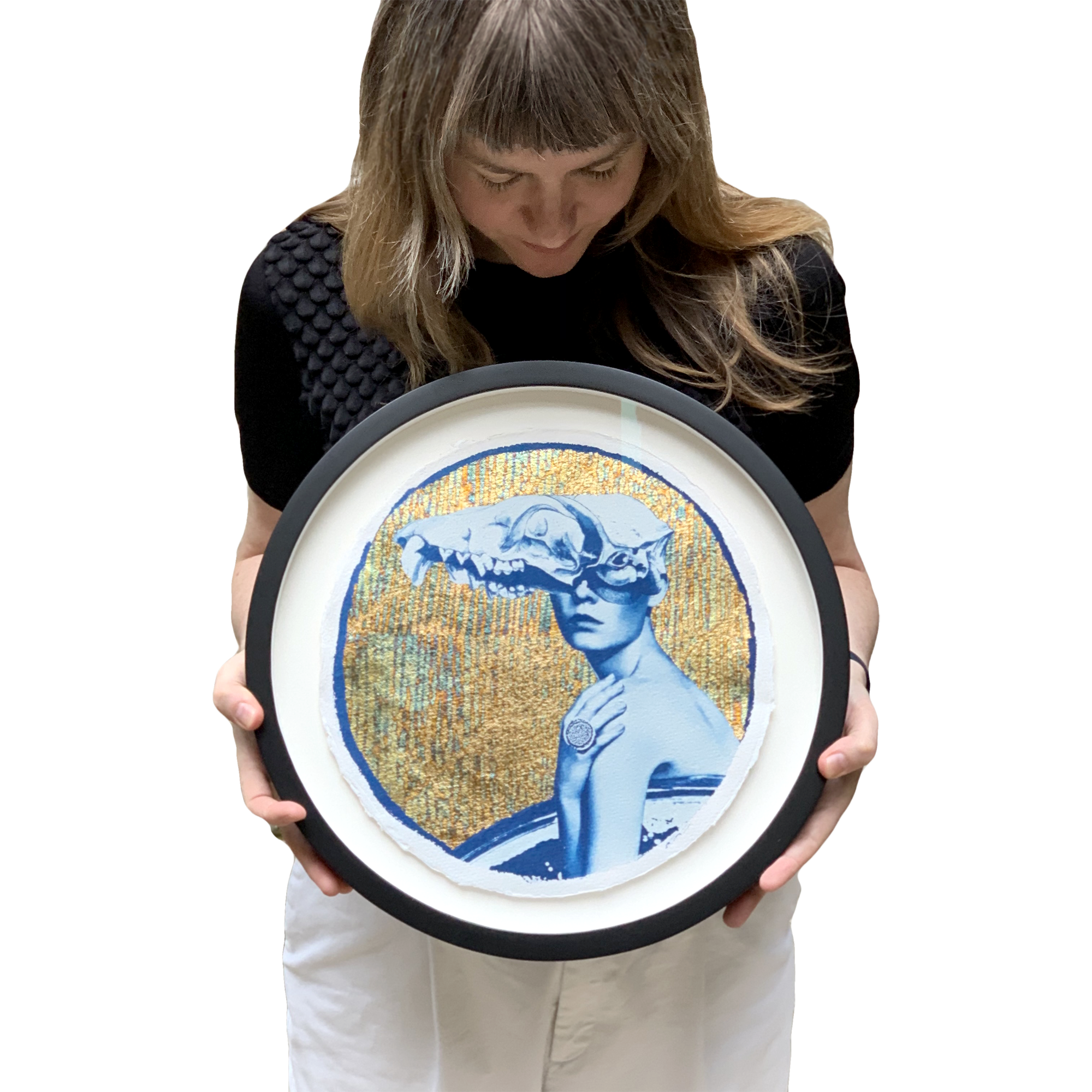 An internationally acclaimed artist
About Chloe
Chloe is a London-based fine art photographer and mixed-media printmaker. Her work has been exhibited at the prestigious Le Salon Des Beaux-Art in Paris, Affordable Art Fair, and The Other Art Fair; curated by Saatchi Art, in London, New York, Chicago and Los Angeles.
Read about Chloe →
Bringing history to life
The Timeless Art of Cyanotype Printing
Cyanotype is a photographic printing process developed in the 19th century. A blue print is created by coating a surface with light-sensitive solution and exposing it to UV light.
See all cyanotypes
Discover the women who broke the mould
Original cyanotypes inspired by the game-changers, the visionaries, the free-thinkers, the leaders and the rebels of female history.
Get to know all characters
'Emerging female artist to invest in now before she blows up.'
Rebecca Wilson
Chief curator at Saatchi Art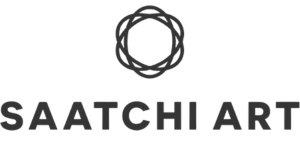 'The cyanotype and gold leaf work is absolutely stunning.'
Create Magazine
Artist profile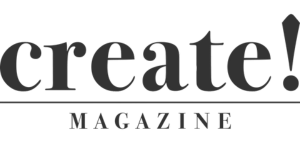 'I am really excited about McCarrick's exquisite circular cyanotypes, the process fascinates me.'
Affordable Art Fair Director
Elizabeth Dellert's one to watch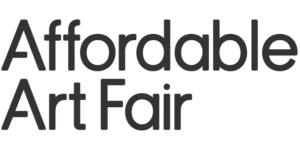 'Ethereal pieces, art deco gold-flecked and aesthetically beautiful.'
Maison & Objet
Top 5 to watch
'Full of mystery and narration, combined with a bold modern contemporary surrealism.'
Chief curator
Salon des beaux arts, Paris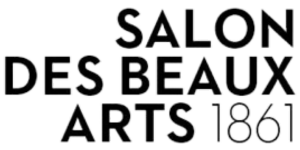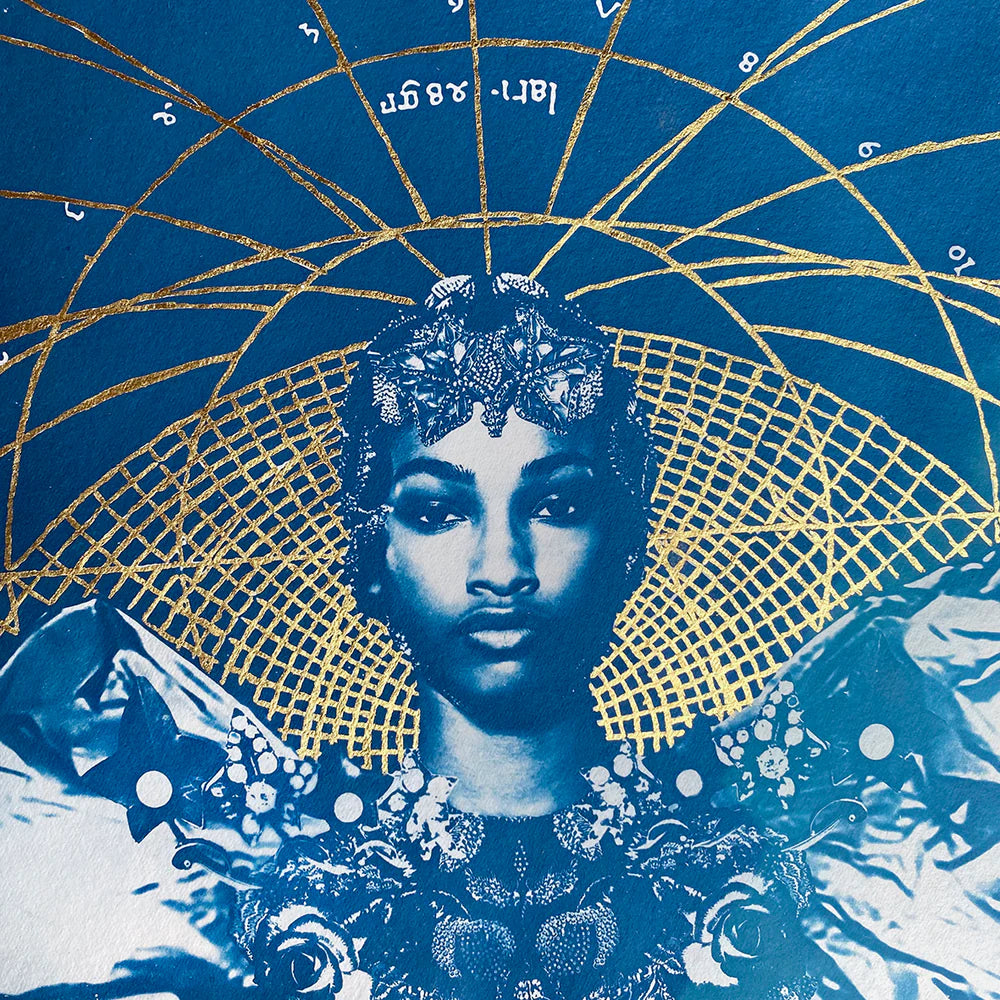 An introduction to my practice