Presenting Cyanotypes
A curated selection
Explore the art of cyanotype, an 18th-century photographic process that produces cyan-blue prints. Each cyanotype is unique and handcrafted on handmade paper. As expressions of female empowerment, the compositions blend collages, portraiture, photograms, and natural forms to construct visual narratives of the lives of remarkable trailblazing women.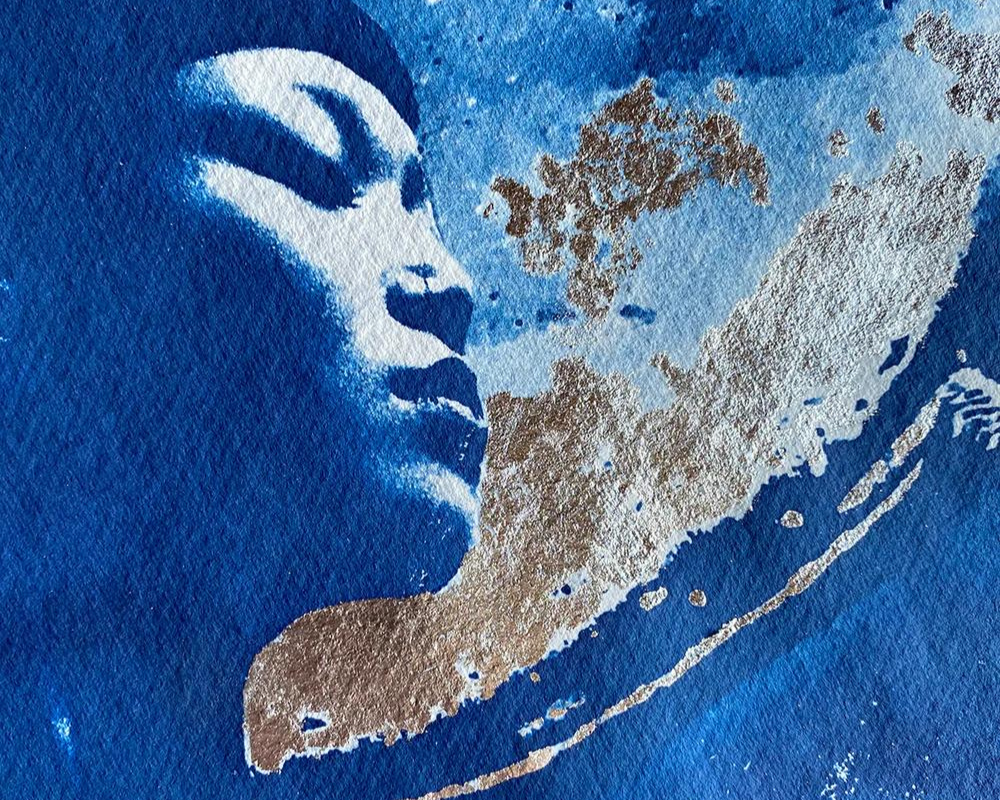 Fresh from the studio
Showcasing new cyanotypes
Meet the game changers, the rule breakers, and the innovators in this collection of new original cyanotypes.
Explore all new cyanotypes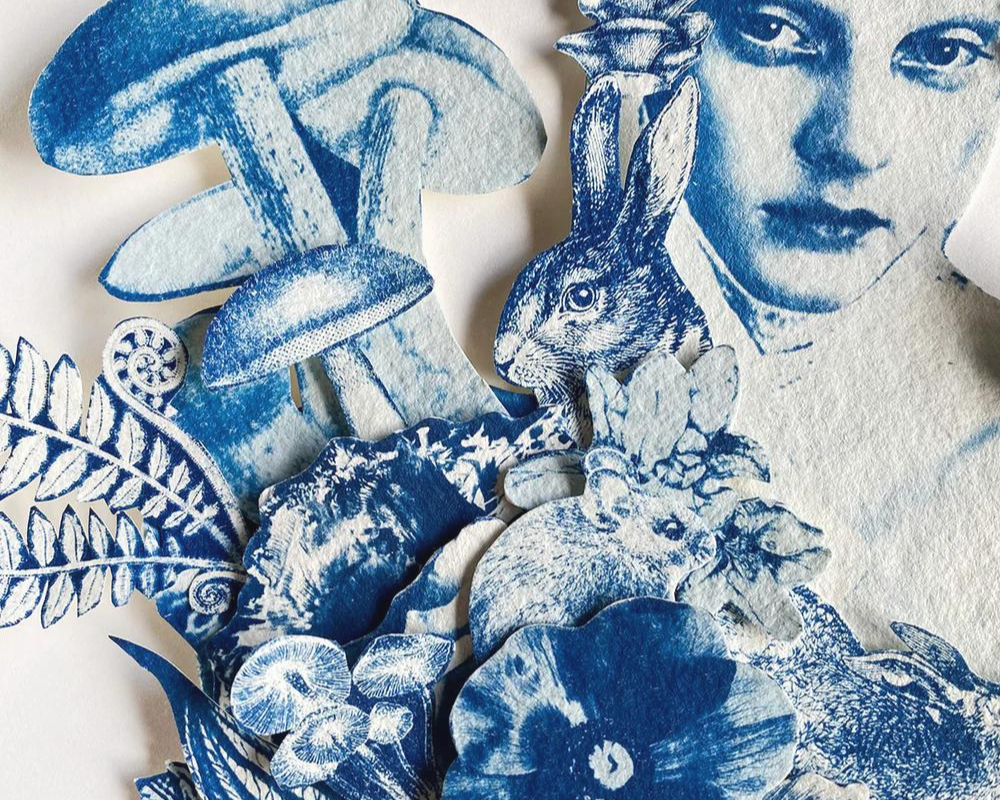 Welcome to a new character series
The wonderful world of Beatrix Potter
This new character series is inspired by the beloved English author, illustrator, conservationist, and mycologist.
Explore Beatrix Potter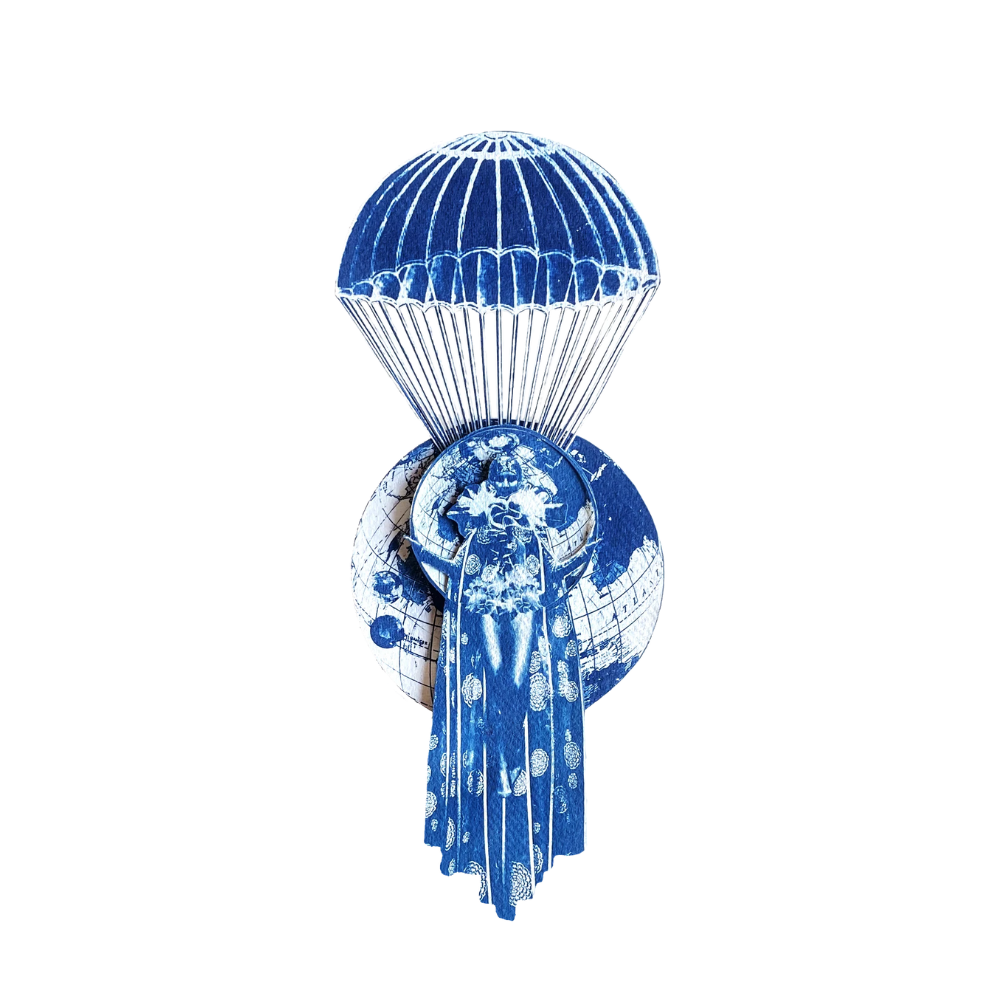 Take a leap of faith
Tiny Broadwick, the fearless skydiving adventurer just dropped in.
See more of Tiny   →
A spotlight on 3D papercuts
Intricate hand-cut multi-layered pieces
Reveal the stories behind remarkable women with layered hand-cut collages, bringing historical figures to life.
Reveal all 3D papercuts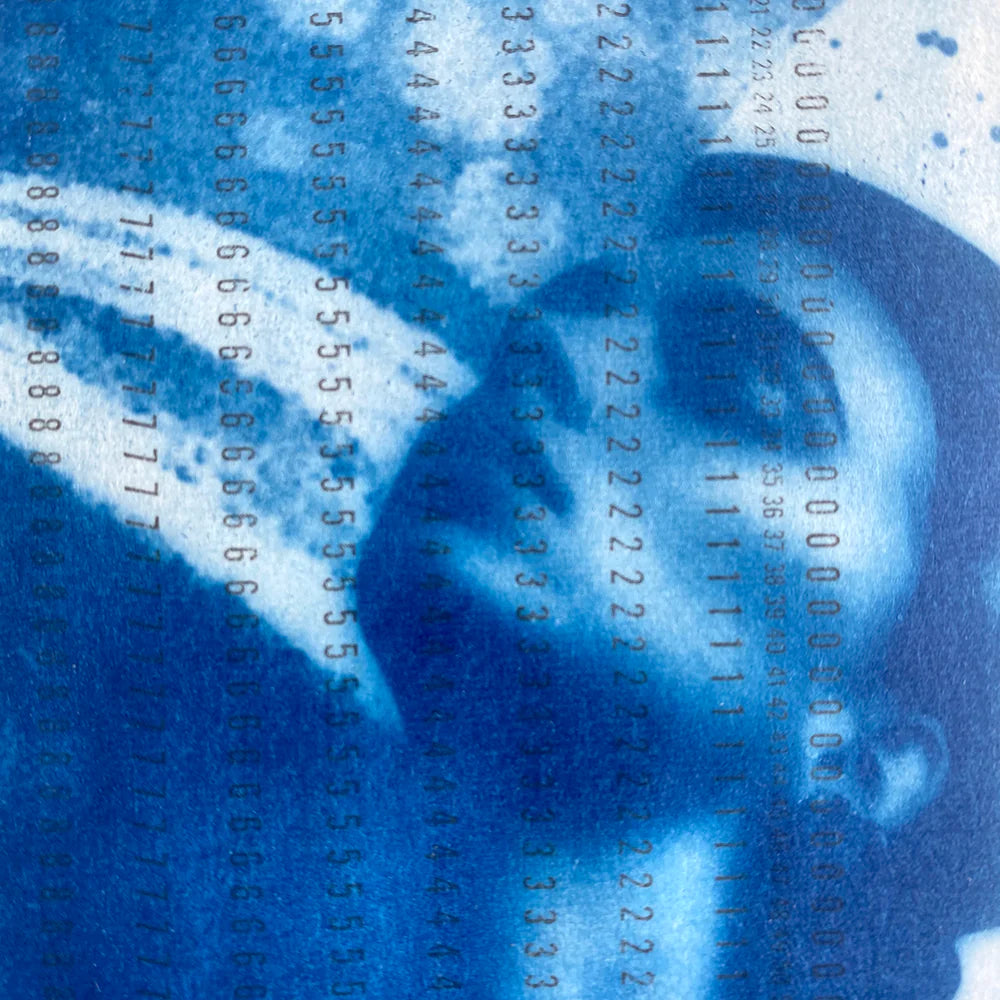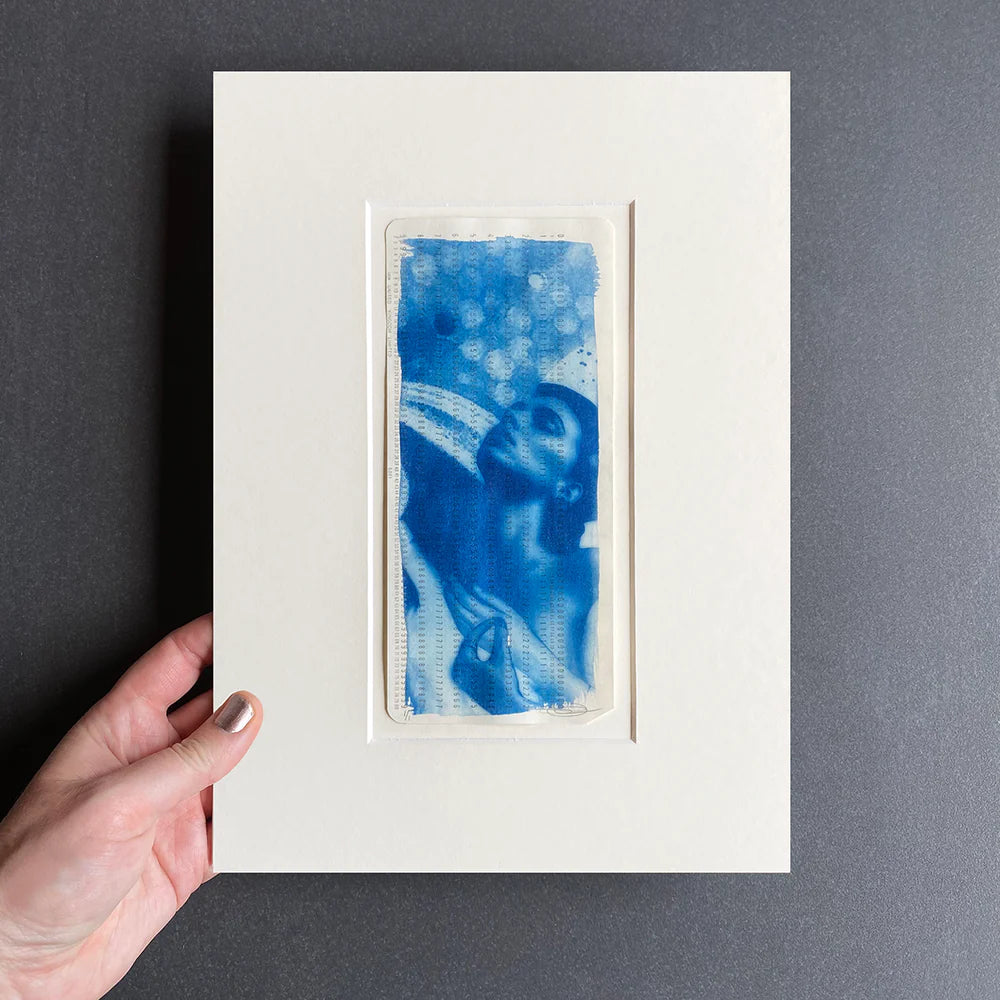 The blueprints of code
Cyanotypes on computer punch cards
These creations pay homage to the early women programmers whose work laid the foundation for the digital age.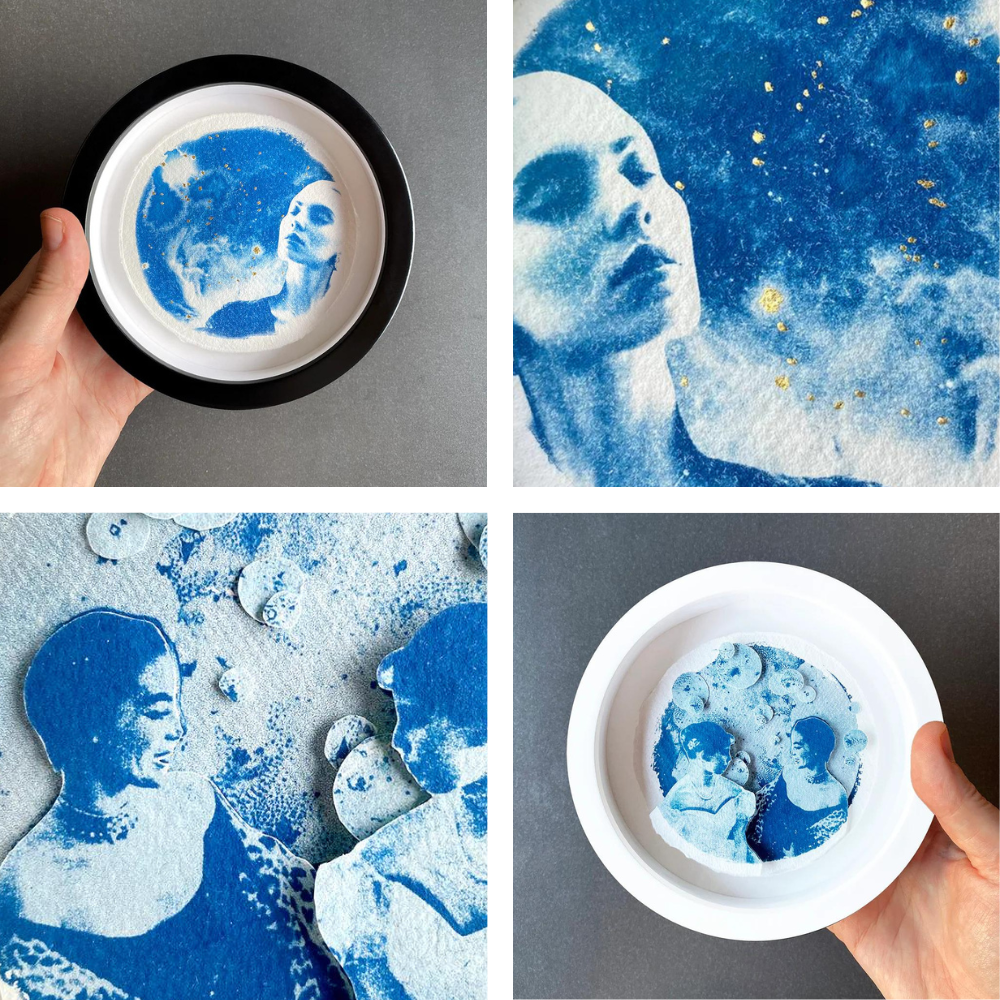 Cyanotype mini's
Good things — small packages
A brief anthology of miniature cyanotypes, celebrating grand lives.
Go small or go home   →
Salute the women of NASA
From hidden trajectory calculators to pioneering astronauts, the remarkable women of NASA challenged norms and propelled us into a spacefaring future.
View the collection
Gold and Metallic Leaf Cyanotypes
And all that glitters...
More metallic finishes for you to enjoy.