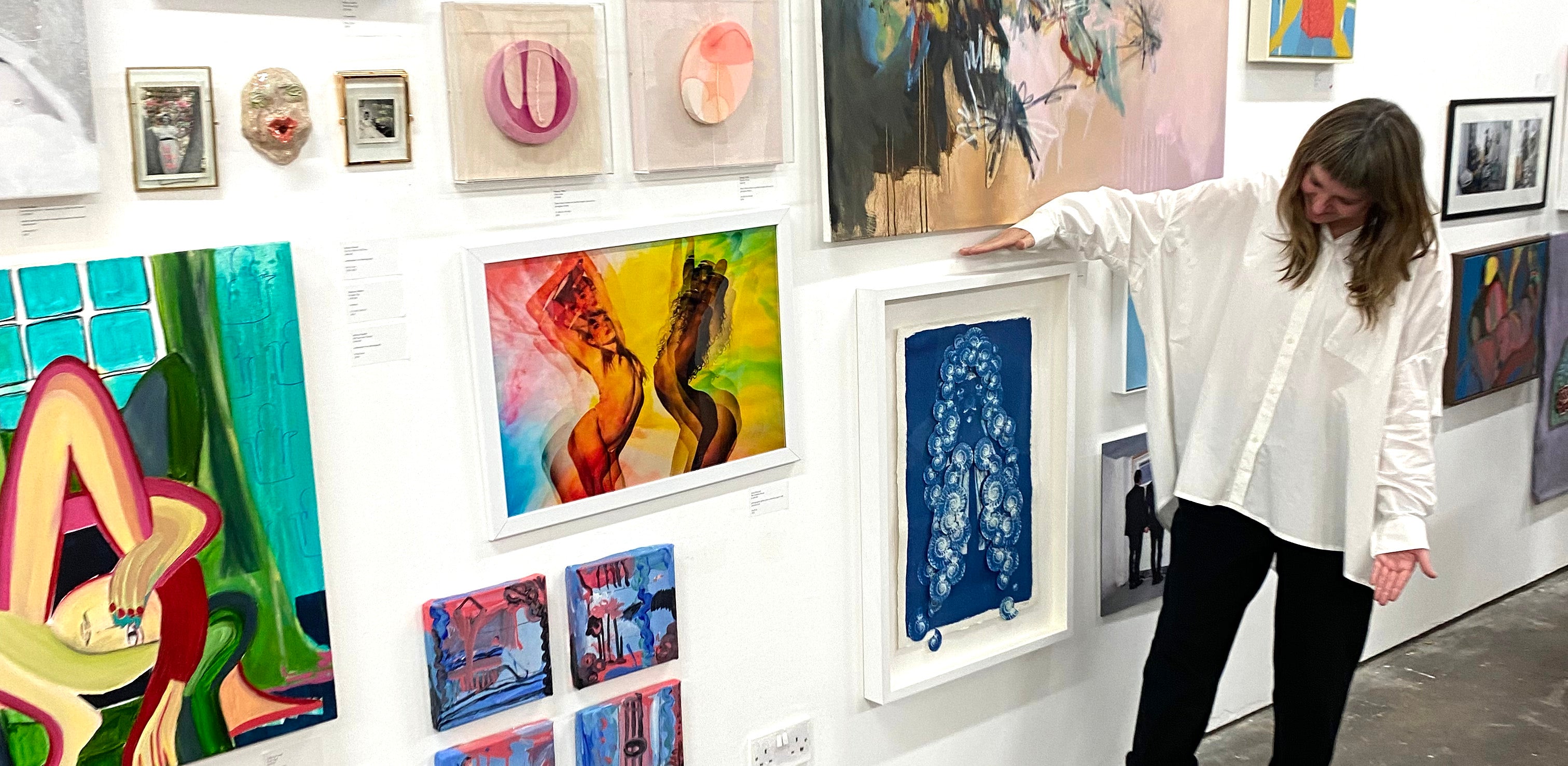 Every Woman Biennial: My Love Is Your Love
This summer the world's largest showcase of female and non-binary art comes to Britain. Dynamic, inclusive and forward-looking, the all-female and non-binary Every Woman Biennial lands on both sides of the Atlantic, with editions in London and New York.
"This show is the thirst trap of London – it will scratch an itch people didn't even know they had."
Its curator describes her mission to reclaim the art world from tech bros. Starting Every Woman seven years ago to carve out room for the inclusivity she realised was missing in the art world.
The expansion across the pond from NYC with its inaugural 'sister city' festival in London pushes her agenda further with the biennial's most diverse and comprehensive programme to date. "After a long period of hibernation, the London show takes the boiling exuberance back to the streets. I love taking over the street with art."
Every Woman Biennial London Salon Exhibition 'My Love Is Your Love' was held at the Copeland Gallery, Peckham, providing a platform for London-based and international female and non-binary artists, selected to exhibit and sell their work. It was described as a transatlantic triumph.
"The goal is to develop a heightened consciousness in the art world favoring encouragement, connection, inspiration and love. Every Woman Biennial is our rallying cry which aims to bring together many creative voices to sing a collective song that celebrates the contribution of female artists and marks a moment in our communal trajectory."
Chloe McCarrick's 'Princess Of Palaeontology In 3D' was part of the Salon show in July 2021.
Read more about Every Woman Biennial here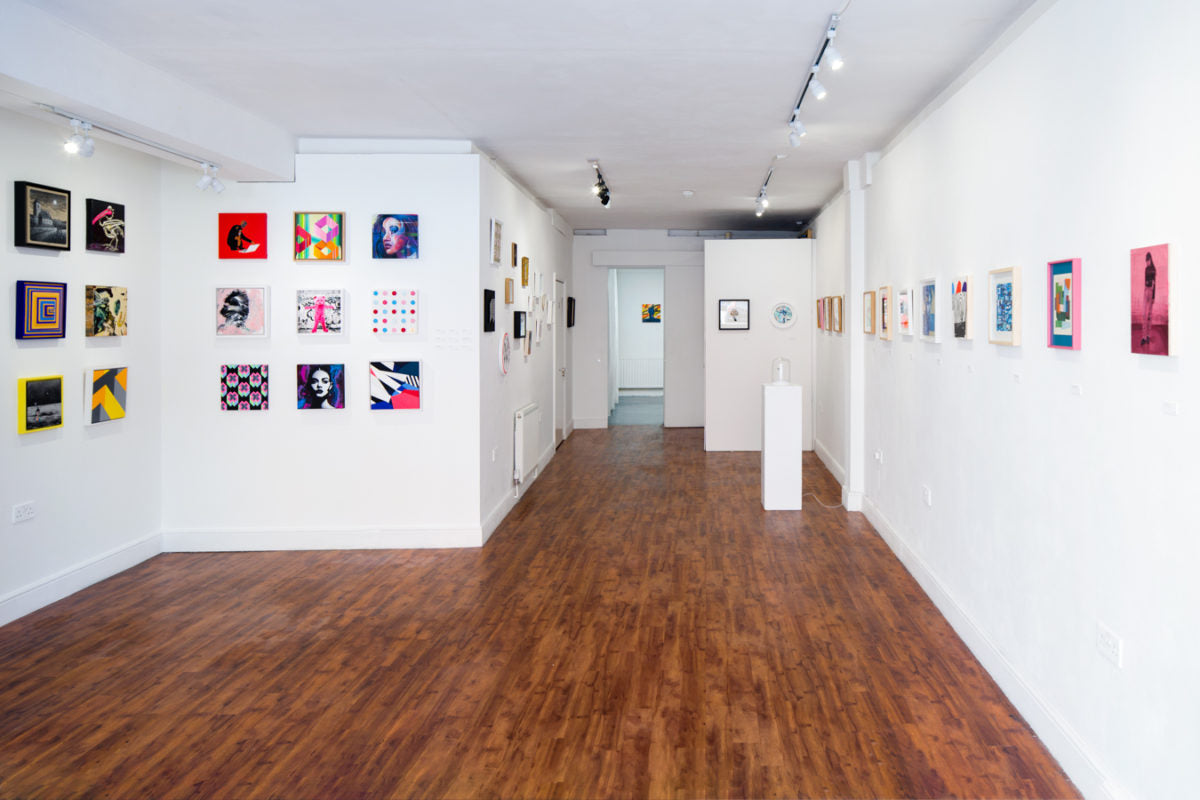 News
Well Hung Gallery hosted their first group show in over a year- 'Small Wonders,' an exhibition of small format artworks.
Read more