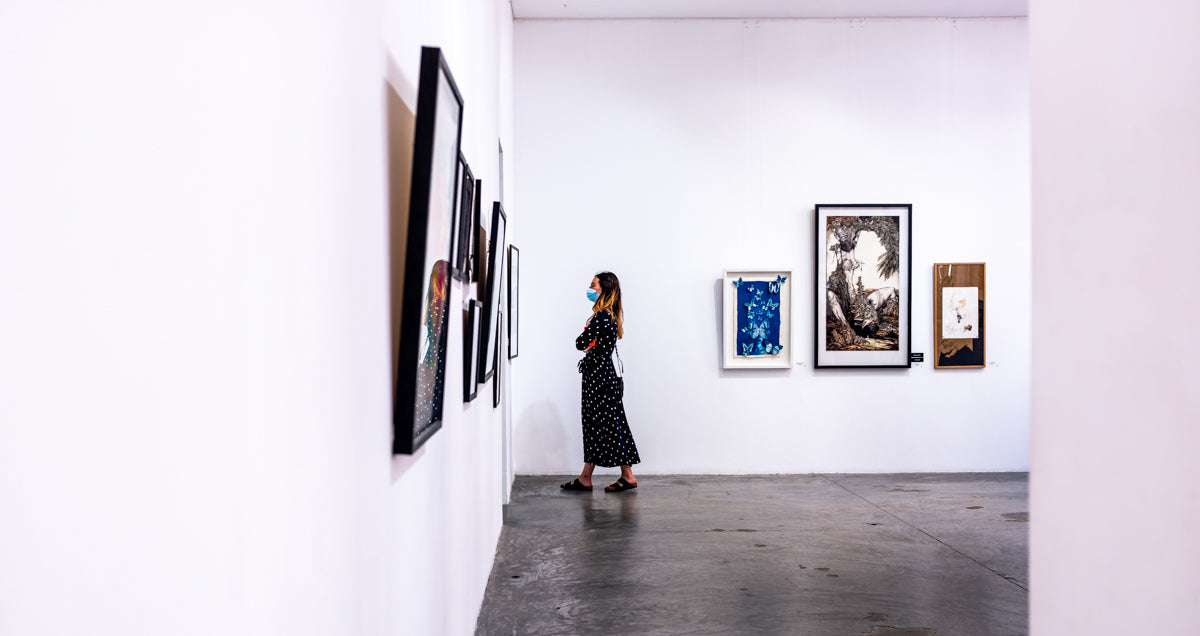 Salon des Beaux Arts, Paris 2021
The year 2020 will undoubtedly have marked the beginning of a new era, where uncertainty and inventiveness were the watchwords. The Salon des Beaux Arts in Paris has thus had to circumvent obstacles, bounce back, rethink its way of being to host the annual show.
The prestigious Salon des Beaux Arts brings together many artists, French and international, selected on the quality of their work by a commission of cultural professionals, without discrimination of age or nationality. It presents the work of established artists as well as that of artists from various backgrounds: painting, sculpture, ceramic sculpture, engraving, photography, drawing and illustration.
The postponed 2020 edition took place in three separate spaces, in three historic and central districts of the capital rather than under one roof: the Espace Froissart, the Maison Deyrolle, and the Maison de la Culture du Japon.
The first part of SNBA 2021 kicked off at the Espace Froissart from May 27th to 30th. Artists in this section are devoted to photography and works of paper, frail and ephemeral whose beauty is matched only by the astonishing and meticulous mastery. A charming metaphor of the time that passes and the memory that is transmitted.
Arts In The City featured images from the opening here>>
Chloe McCarrick was one of the international artists selected to exhibit at the Espace Froissart in May 2021 with Lady Lepidopterist Study.
The Salon Des Beaux Arts president has selected three of Chloe's works to be held on permanent loan at the foundation headquarters as part of the Heritage Collection marking the end of a trying year and the start of new beginnings. More info can be found on salondesbeauxarts.com